Positive Outlook and Lower Mortgage Rates Offset Recent Real Estate Market Performance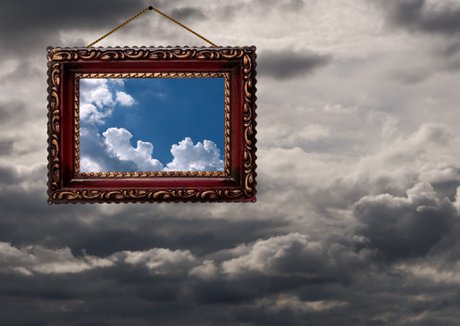 While the local real estate markets were soft in January, the outlook of most consumers is strongly positive both locally and across the nation.
A recent report released by the University of Florida's Bureau of Economic and Business Research found that Consumer sentiment among Floridians increased 2.8 points in February to 100.9 from a revised figure of 98.1 in January. Strong levels of confidence haven't been seen since January 2018, when consumer sentiment reached 101.3 points. Significantly, this latest reading is the second highest since March 2002.
And the good news doesn't stop there. These results track closely to national trends as well. As reported recently by Florida Realtors, The Conference Board Consumer Confidence Index for February increased to 131.4, nearly a 10 point increase from January's Index of 121.7. This rebound in confidence was attributable to a number of factors including a resolution of financial market uncertainty and the government shutdown.
During February, economic indicators in Florida remained positive. In particular, the labor market in Florida continued to add more jobs in December, and the monthly unemployment rate in Florida remained unchanged at 3.3 percent. Similarly, the U.S. labor market has continued to strengthen, and economic activity has been rising at a solid rate.
As a result, the Federal Open Market Committee decided to maintain the range of the federal funds interest rate between 2.25 and 2.5 percent in their last meeting in January, stopping any potential increase in the cost of borrowing in the short-run.
And the good news continues: Freddie Mac reported last week that the 30-year fixed rate mortgage remained at 4.35%, down from 4.43% from a year ago. Combined with the expected seasonal increase in single family home sales during this time of the year, the short term outlook for the real estate market in Manatee and Sarasota Counties has indeed turned positive.